Scout Shabbat
Annual Celebration of Scoutings Contributions to Judaism
On the Shabbat most closely following February 8th, the anniversary of Scouting in the U.S.,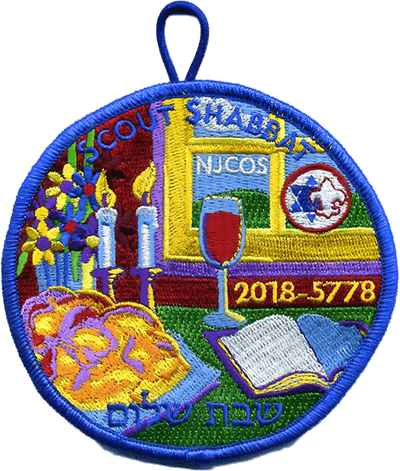 we annually celebrate Scout Shabbat.
This coming year, as in the past, Scout Shabbat was celebrated with a Saturday night service.
Location:
Levine Academy
18011 Hillcrest Road
Dallas, TX 75252 Map
Date:
Saturday, February 10, 2018
Time:
7:00 p.m. until 8:30 p.m.
For a second time in Dallas, Scout Shabbat will be a Havdalah service held on Saturday evening. This is being done specifically in the hope that more Orthodox Scouts will be able to attend given that the starting time is about a half hour after sunset.
So that we can properly prepare, please let us know if you wll be attending and how many of you there will be by clicking on the red button above and registering.
If your son would like to lead the congregation in a reading during the service, please provide the name(s) of the Scout(s), their unit, their age, and if they prefer an English or Hebrew reading by emailing to shabbat@DallasJScouts.org
The 2017 service was held at Temple Emanu-El.
The 2016 service was held at Adat Chaverim and lead by Rabbi Benjamin Sternman with a number of the Scouts leading various parts of the service. Those Scouts and Scouters who attended in uniform received the 2016 Scout Shabbat patch produced by the National Jewish Committee on Scouting.
Below are some photos of the Scouts who led the 2014 service at Temple Emanu-El: